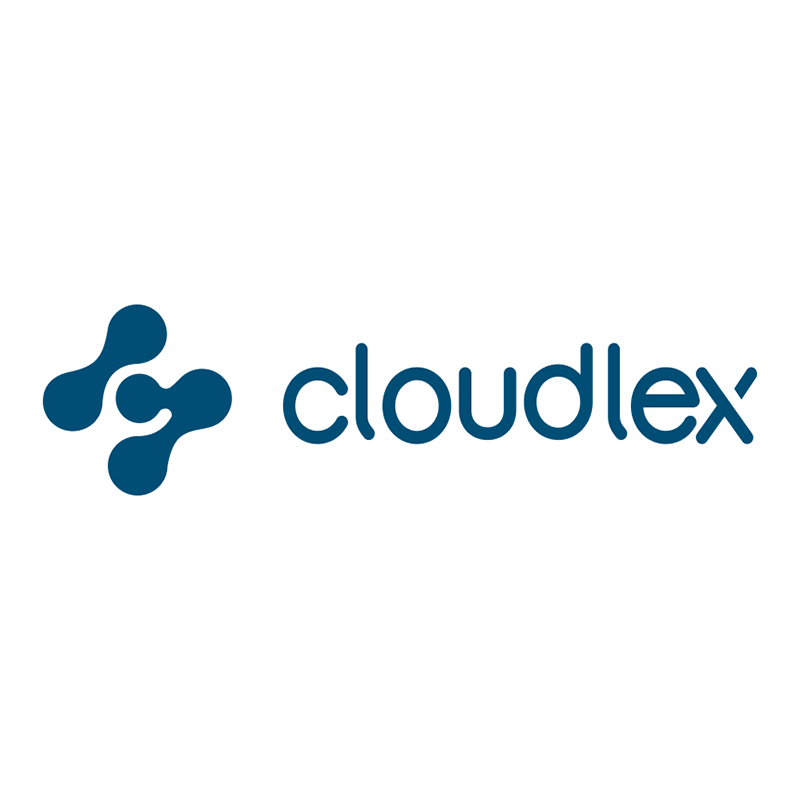 CloudLex, Inc.
Get 10% Off Your First Year
Build, Manage, and Grow Your Personal Injury Practice
Personal injury lawyers can avail 10% off in the first year of an annual subscription. Exclusively for Justia Connect members. Request a demo!
All-In-One Personal Injury Platform
CloudLex's unified platform handles productivity, accountability, communication, collaboration, and insights across your firm from case intake to settlement and negotiation, including storage, and archival.
CloudLex hosts a complete set of solutions for your PI practice—much more than just case management software. Some of our applications are:
Matter Manager: Take control of your cases with Matter Manager, our state-of-the-art CMS designed to guide your plaintiff matters from intake through closure efficiently.
Intake Manager: Intake Manager is a client intake software for personal injury law firms that drives growth by streamlining your intake process.
Client Messenger: Reach your clients with matter-specific communication between clients and partners.
And many more. Request a demo!