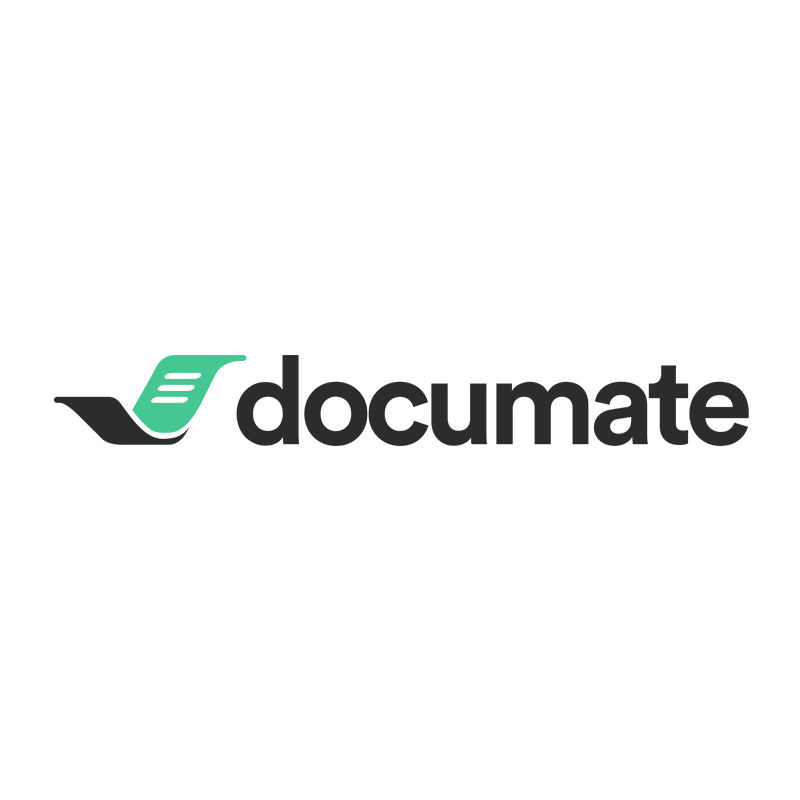 Documate
Get a $50 Credit & 10% Off Documate
Documate is a document automation software that helps lawyers build internal tools and public-facing legal apps.
The platform is powerful and easy – set up complex conditional logic, numerical and date calculations, and collect lists. Make your Documate workflows client-facing to collect client intake data.
Legal tech entrepreneurs can go a step further by building a "TurboTax" for any area of law to sell legal services to the public. Payment, videos, and whitelabeling are supported.
Document Automation & Legal Apps
Powerful Document Automation. Guaranteed that you can accomplish any complex logic and formatting in your documents.
Client-Facing App. Guided interview features to create intake forms. Add video, audio, and custom white labeled styles into your workflows.
Custom Development. Documate's "Automation Specialist" program provides a document assembly to help you get all your forms and templates up on their system.
Customer Support. Documate has 7 day a week customer support, along with a series of helpful video tutorials. Most of their staff are former lawyers who are very helpful with thinking through the automation lifecycle. You can get on a screen share with someone from Documate or book a live demo here.
*Offer valid on Lite and Standard plans of Documate. New customers only. Cannot be combined with other offers.