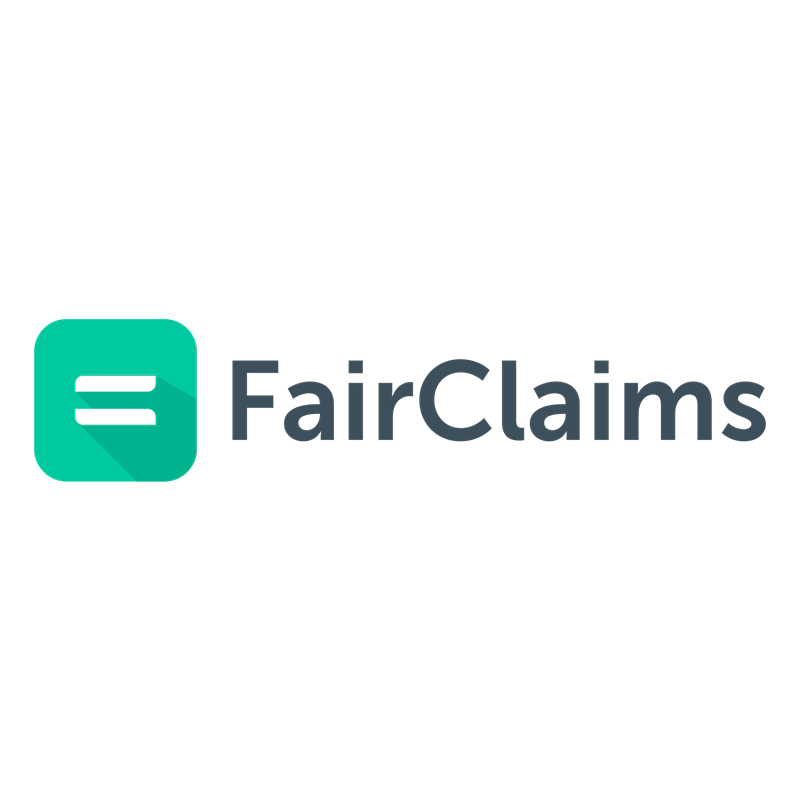 FairClaims
Get 10% Off Your First Arbitration
FairClaims is a leading online dispute resolution platform offering virtual mediation and arbitration. With nearly 10 years' experience, FairClaims has resolved thousands of disputes. Pick from a list of the nation's most preeminent professional arbitrators - resolve your dispute in 90 days for a fair, flat price. All online and remote. This is modern, easy to use digital arbitration for disputes that lend themselves to efficient resolution. Get 10% off your first FastTrack Arbitration.
Modern Digital Arbitration
FairClaims Arbitrators meet the following criteria:
Professional arbitration experience
At least 15 years' experience as an attorney
Integrity, high emotional intelligence, neutral demeanor, relevant expertise
Screening process for FairClaims Arbitrators:
3 preliminary interviews
Mock arbitration in front of experienced attorneys
Mock decision evaluation by experienced attorneys
FairClaims FastTrack Online Arbitration benefits:
Digital & remote
Professional, experienced arbitrators
Quick, affordable and easy to use
*Offer valid for new FairClaims customers only. Cannot be combined with any other offers or discounts.