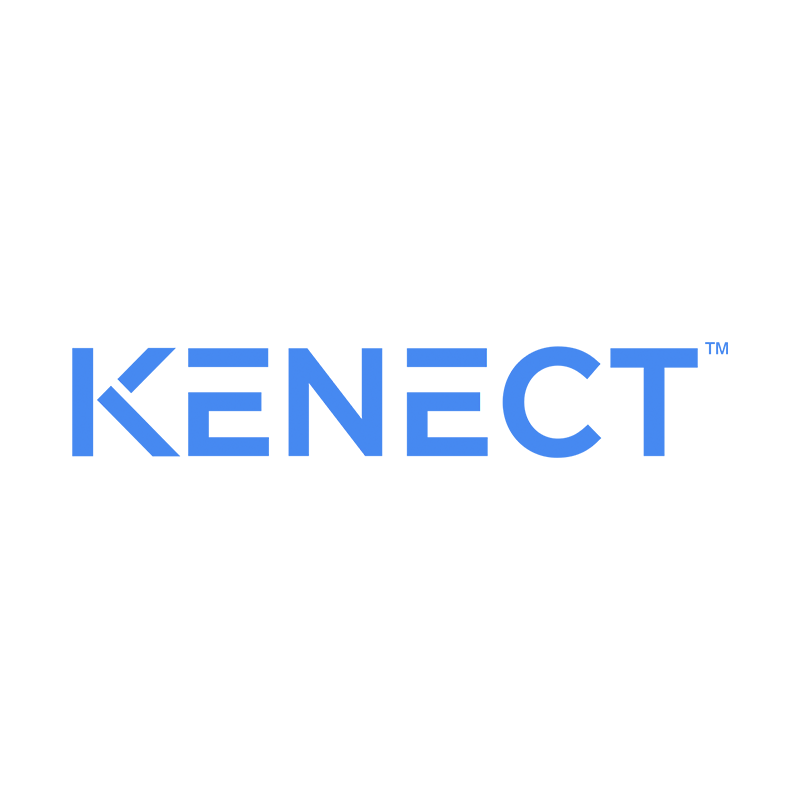 Kenect
$1K Setup Fee Waived
We will waive the $1000 setup fee to use our texting platform, if you are a Justia Connect member.
Text Messaging for Law Firms
Your Clients Want to Text You. Let Them!
Kenect is a text messaging platform for law firms. We help you:
Communicate more securely and efficiently with clients. Using your existing business phone line without giving out your personal information.
Generate web leads. We add a "text us" button on your webpage to bring in new clients.
Conduct video messaging. You can use the Kenect platform to hold video chats with your clients.
Drive online reviews. Offering your clients a faster, and more efficient way to leave reviews for your firm.
Offer text-to-pay. Clients can now pay for invoices through text messaging.
*This discount can only be used for existing Justia Connect members wanting to add the Kenect platform.