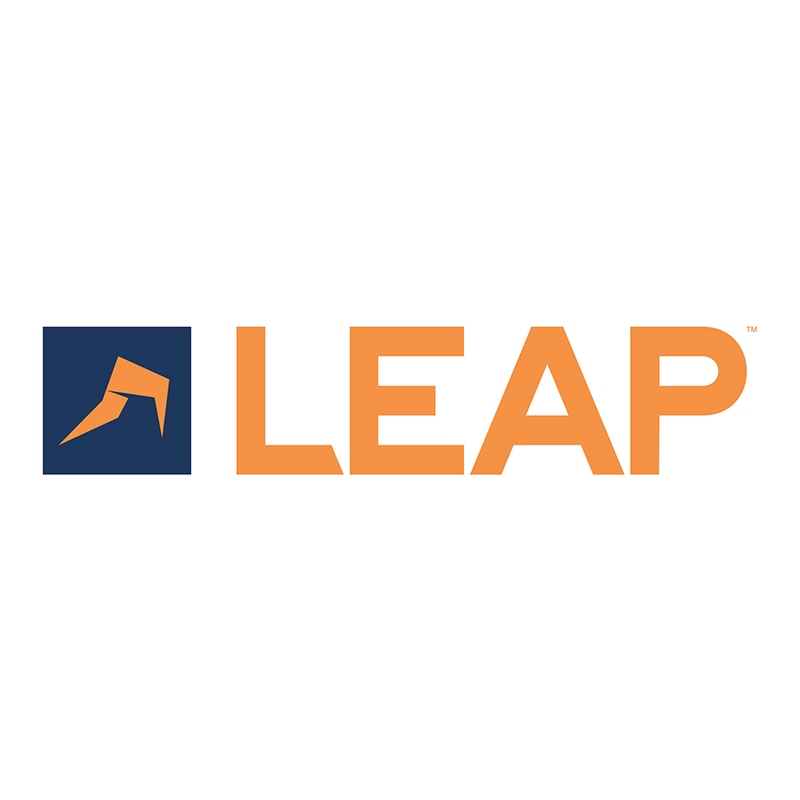 LEAP Legal Software
Get 10% Off LEAP
See how LEAP will improve your law firm's profitability and receive 10% off when you purchase the #1 legal practice productivity solution.
#1 Legal Productivity Solution
Matter Management
Work from anywhere on desktop, laptop, and mobile devices.
Manage clients, documents, emails, and more in one system.
Unlimited data storage with reduced IT costs.
Document Assembly
Easily create documents with LEAP and Microsoft Word.
Auto-populate data in forms, letters, and templates.
Insert commonly used clauses.
Legal Billing and Accounting
Instantly record time and generate error-free invoices.
Easily perform trust accounting transactions and stay compliant.
Integrate legal accounting with QuickBooks Online or Xero.
Online Client Services
Give clients 24/7 access to your law firm online.
Share large files securely, review documents, and request e-signatures.
Manage inquiries, intake, and online bill payments.
*10% discount offer for LEAP is available for law firms that are purchasing LEAP for the first time. This offer cannot be combined with any other offers or discounts.