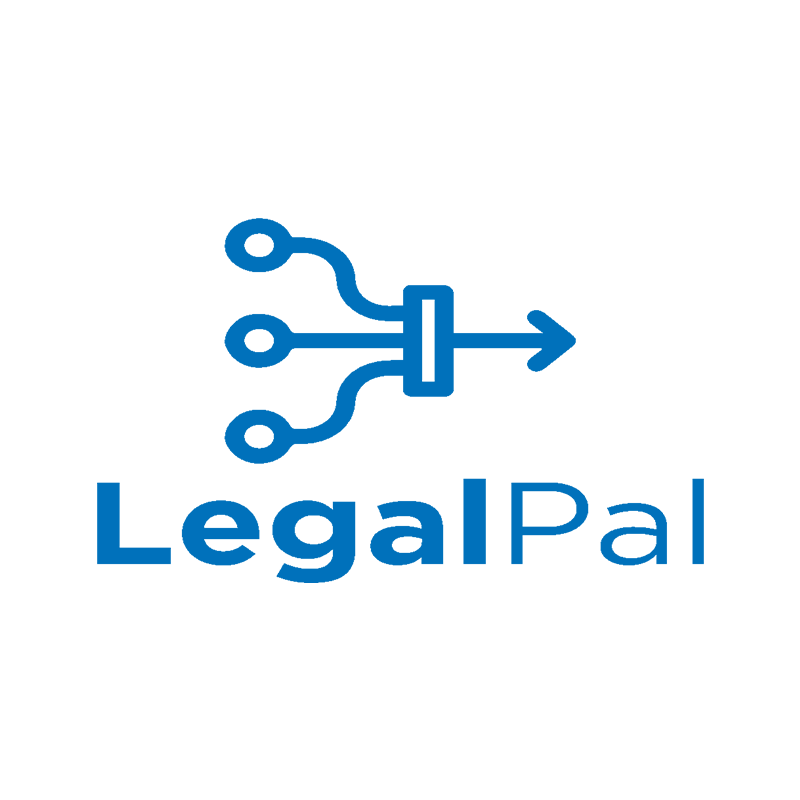 LegalPal
50% Off the Monthly $50 Fee
50% off the monthly $50 per monthly fee.
Financing for Client's Legal Fees
LegalPal partners with attorneys and offers payment plans to their clients so the attorney can get their fees paid in full upfront and the client can break up the payments overtime. In addition to helping attorneys get the payment of their fees upfront, LegalPal also helps attorneys increase the number of clients their practice can work with by making their legal services more affordable for the client.