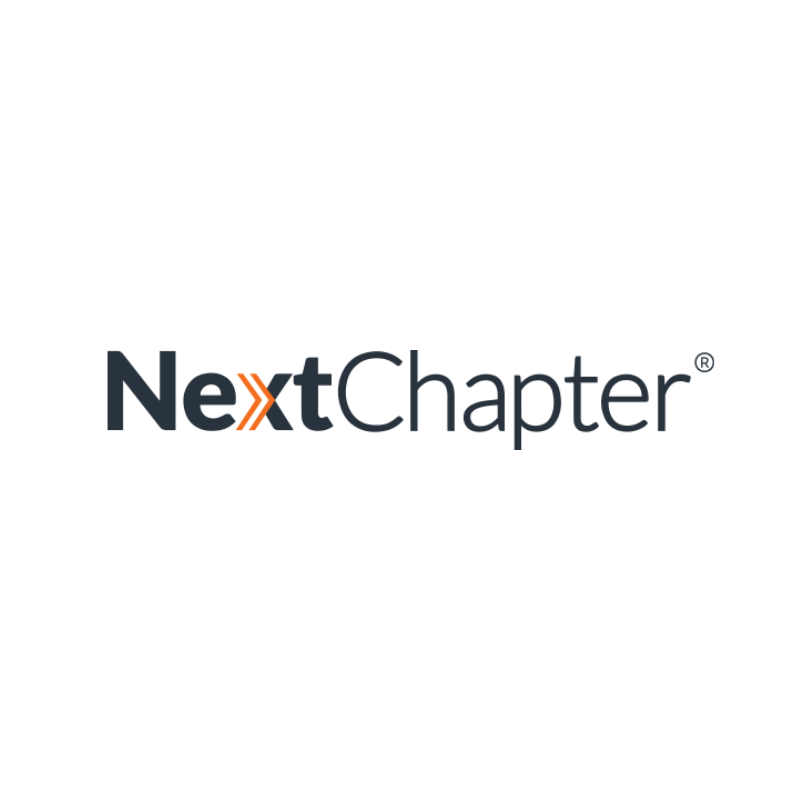 NextChapter
Take $100 off of Our Annual Plans!
Receive $100 off your purchase of any of NextChapter's annual plans by setting up a quick demo of the software with a member of our team.
Legal Software for the Modern Attorney
NextChapter's comprehensive legal tech software was built from the scratch by legal professionals for legal professionals. With case management tools including virtual payment options, document automation software, virtual paralegal services on a per case basis, and much more, you can run your practice more efficiently than ever before.
In addition, we offer bankruptcy-specific form workflow and tools like an ECF integration that lets you file cases without leaving NextChapter's software, a Chapter 13 Plan calculator, a credit report integration that eliminates time-consuming data entry, and much more.
See the difference NextChapter can make and start streamlining your workflows today with our cloud-based software.
*Must schedule and complete a call with our team to receive the discount. Valid only on annual plans, not per case plans.