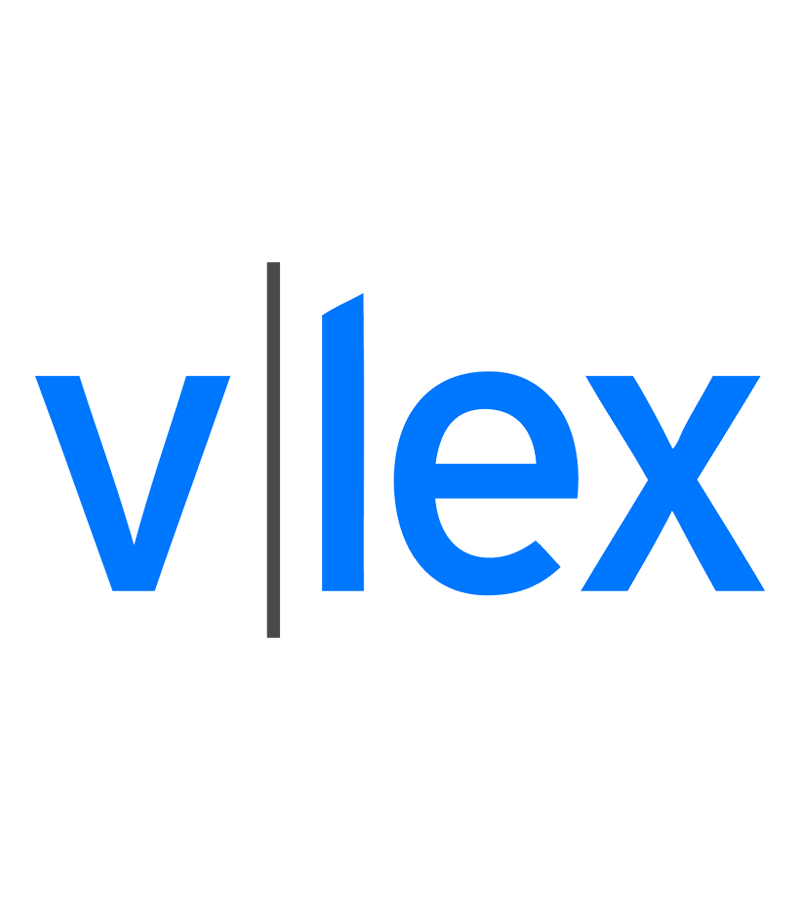 vLex
7-Day Free Access
Discover vLex's intelligent legal research platform, with content from over 100 countries and AI-powered tools to enhance your productivity.
Global Coverage & AI-powered Tools
vLex houses over 120 million legal documents, including legislation, case law, regulations, practical law, news, forms and contracts, books, journals, and more. Use our interactive map to explore our coverage and products. With hundreds of thousands of new documents added each month, vLex helps you stay up to date with the law.
vLex is home to the largest collection of legal and regulatory information in the world. This includes exclusive collections of case law, legislation, books and journals from across both common law and civil law regions. Additionally, vLex brings together legal information from over 750 publishing partners, providing 2,500 legal and news sources from the world's leading publishers, to help you find more in one location.
*Trial access includes a selection of primary law and excludes secondary materials. Geographic restrictions may also apply. Full terms are available at www.vlex.com.