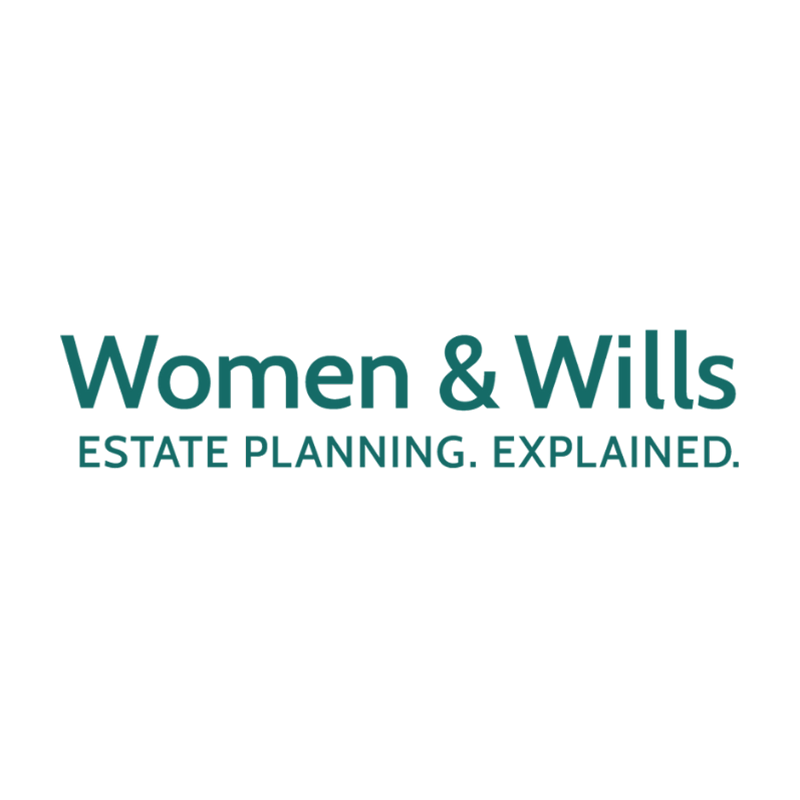 Women and Wills
50% Off the Course for Your Clients
The "Women & Wills Bootcamp" empowers women to have better estate planning conversations. It's appropriate for your clients, staff, or partners. Our goal is to help them become better partners for you in your practice. You can register them for the course individually, buy seats in bulk, or provide the 50% discount code to them directly.
Better Estate Plan Conversations
The Women & Wills Bootcamp is an interactive online course.
If you are intimidated by estate planning, don't be. I, Liza Hanks, have spent more than 20 years as an estate planning attorney, and I know for certain that you have enough information, enough education, and enough financial savvy to do what needs to be done, trust me. Women & Wills Bootcamp offers you engaging and effective tools to make better, more well-informed legal decisions, designed with the radical assumption that you, right now, are perfectly capable of understanding how an estate plan works and putting one in place.
Women & Wills Bootcamp will teach you how Living Trusts, Wills, Durable Powers of Attorney and Health Care Directives work legally and how to create them in partnership with your attorney.
*The Women & Wills Bootcamp is an educational experience intended to supplement - not replace - a professional advisor.