Law Firm SEO: 2022 in Review & What to Expect in 2023
Interested in learning more about the changes in the SEO landscape over the past year? Want to take a look into your crystal ball and predict what is to come in 2023? In this interactive webinar, we're reviewing the SEO highlights from 2022, including core algorithm updates, the latest news and trends in SEO, and how these changes have shaped the SEO landscape for the legal industry. Plus, get our predictions for the year to come!
Agenda:
2022 Google Algorithm Changes

Overview
Content Algorithm Updates
Link Algorithm Updates
Technical Algorithm Updates

Google Display Changes

Google Local Services Ads
Google Ads
Local/Google Business Profiles
Organic Search Results

2023 SEO Predictions
Topics covered include:
SEO & Websites
Duration of this webinar:
60 minutes
When:
December 07, 2022 11:00 AM PT
Speakers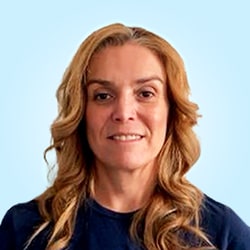 Ana Hidalgo is a Senior Manager on Justia SEO Team, where she focuses on search engine optimization and search engine marketing. She has a BA in Business Administration with concentration in Marketing from Tecnológico de Monterrey, she is also certified in Google Ads Search and Google Analytics. With twelve years of experience, she helps Justia and its clients with SEO and SEM marketing strategies. Ana lived in London for 7 years where she specialized in Customer Service. She is also a certified Power Jump instructor and loves traveling.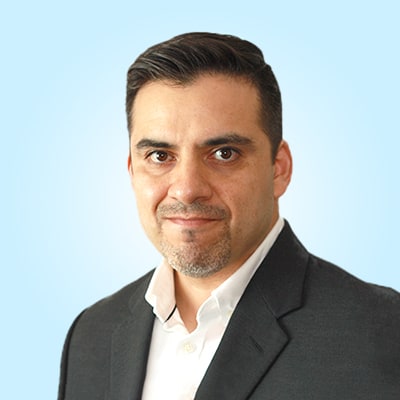 Gustavo is the Director of Search Engine Optimization at Justia. He has leadership and operating responsibility for all SEO efforts in the company. With over two decades of technical and senior leadership experience in the IT industry, Gustavo's expertise and sharp analytical vision have been instrumental in maximizing the value proposition of Justia's marketing solutions. When he is not working, Gustavo enjoys spending time with his wife and kids. He also enjoys playing the guitar, singing, and firing up the grill to enjoy a barbecue with his friends.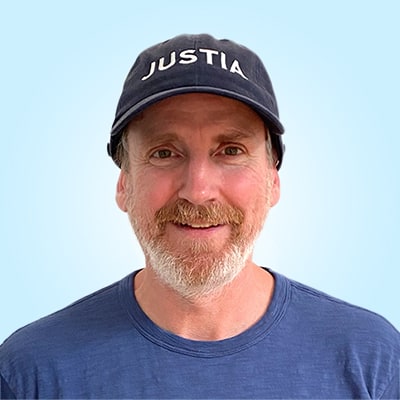 Tim Stanley is the CEO and founder of Justia, one of the most visited legal portals in the world. Justia's mission is to make law and legal resources free for all. Before founding Justia, Tim founded and was CEO of FindLaw. He is the general counsel and on the Board of Trustees of Public.Resource.Org, and was previously on the Board of Nolo and American LegalNet. Tim has a BS and MS from Stanford University and a JD from the University of Michigan Law School.