Technical SEO for Law Firm Websites
If you are looking for info on technical SEO for law firm websites, this is the presentation for you. Join us as we cover various aspects of technical SEO, including website security, crawlability by Google and other search engines, website speed, page layout, usability, and ADA compliance. In addition, participants will receive our recommendations for SEO tools and analysis, including Google Search Console, PageSpeed Insights and Rich Results Test, and other third-party tools. Before we close, we'll also share strategies for addressing important issues for law firm sites, such as duplicate content, schema markup, and AMP, while offering solutions to help optimize your website for conversions.
Agenda:
What is Technical SEO

Security
Crawlability
Speed
Page Layout and Usability
Third Party Tools

Security

Https
Usernames and Passwords
WordPress & Plugins

Crawlability

Sitemaps
Page Linking
Duplicate Content

Speed

Google PageSpeed Insights
AMP (Accelerated Mobile Pages)
WordPress

Page Layout & Usability

Google PageSpeed Insights
Responsive Design
Conversions
Schema Markup
Core Web Vitals
ADA

Third Party Tools

Google Search Console
Google PageSpeed Insights
Google Rich Results Test
Screaming Frog
WAVE Evaluation Tool
SemRush
Topics covered include:
SEO & Websites
Duration of this webinar:
90 minutes
Originally broadcast:
November 16, 2022 11:00 AM PT
Speaker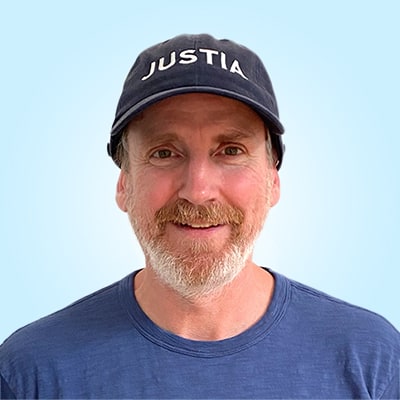 Tim Stanley is the CEO and founder of Justia, one of the most visited legal portals in the world. Justia's mission is to make law and legal resources free for all. Before founding Justia, Tim founded and was CEO of FindLaw. He is the general counsel and on the Board of Trustees of Public.Resource.Org, and was previously on the Board of Nolo and American LegalNet. Tim has a BS and MS from Stanford University and a JD from the University of Michigan Law School.