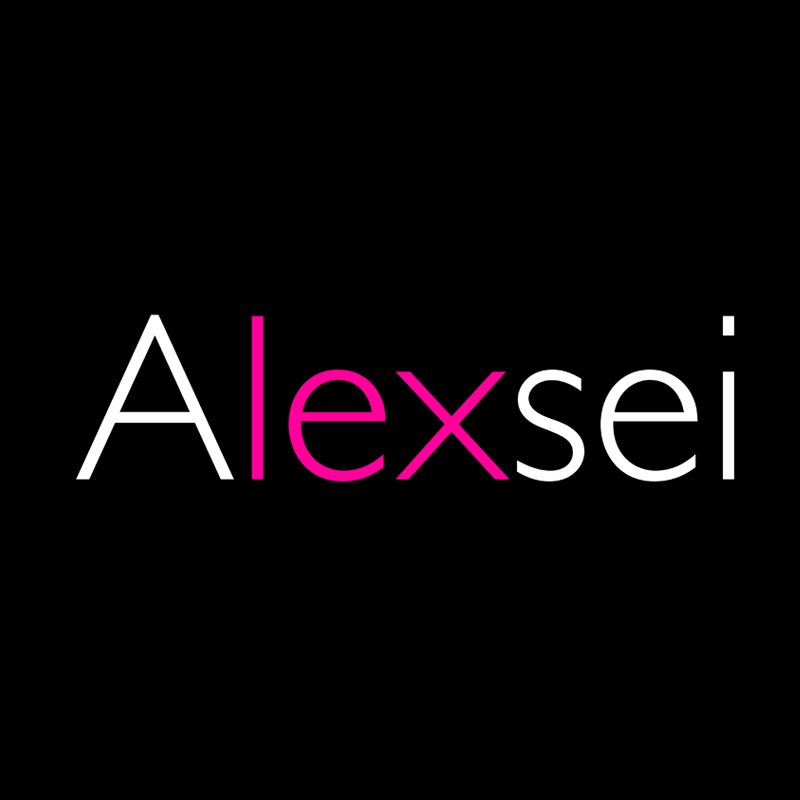 Alexsei
Buy 1 Research Memo, Get 2 Free
Justia Connect members will be able to receive 2 FREE research memos with the purchase of 1.
Legal Research Memos, On Demand
Alexsei's easy-to-use platform provides high-quality answers in memo format for all your legal research questions. You submit your legal question, and our proprietary AI technology reviews and synthesizes millions of documents. You will receive a precise memo you can trust, which sets out the conclusion, background law, and a list of authorities.
*Offer valid for new customers only. Offer cannot be combined with any other offers. Expires on December 31, 2023.